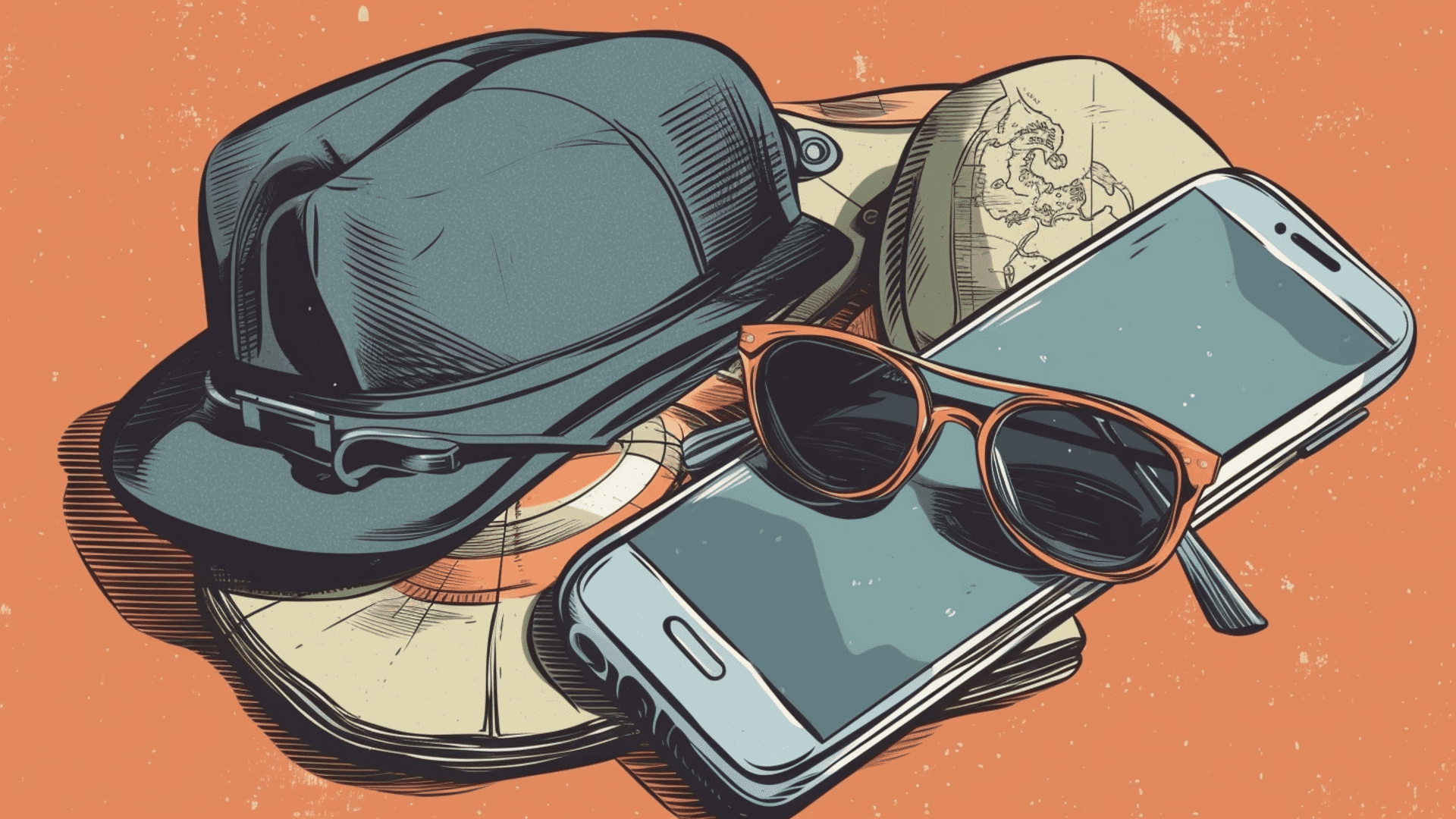 Gone are the days when travelers carried huge paper maps and interpreter books to avoid getting lost in a foreign country. Now it's all in your smartphone. The main thing when preparing for a trip is not to forget to download the necessary apps.
Packing a suitcase
When traveling, it is essential to have everything you need with you. In order not to get upset and remember the forgotten things, it is better to download:
PackPoint. A handy service that will help you pack for your trip. All you require to do is specify where, why, and for how long you will be traveling.
uPackinglist. A simple tool that allows you to create lists of things.
Such apps will also help you choose clothes for the weather and accessories for the trip.
Maps and travel guides
This is the most significant category of apps you must take care of first. Modern maps show the location of geographical objects and allow you to find your location, build a route, learn about attractions, and read user reviews about a particular piece of infrastructure.
The most popular maps:
Google Maps. The most popular, simple, and free tool for the traveler contains information about almost any place.
Maps.me. The best service when you need offline maps. You can also find out facts about any interesting object in the application.
HERE We Go. A useful app that plots routes, considering all modes of transport.
It is important to remember to use maps in offline mode, and you need to download the appropriate region in advance.
Route planning and public transport
It is important to build a competent route to get to an interesting place or attraction without problems. To do this, you can use:
Wikiroutes. A universal guide containing information on public transport worldwide with fares and timetables. There are more than 1500 cities in the database.
Citymapper. Service tracking the movement of public transport. It helps build the most comfortable routes for pedestrians and cyclists.
Sygic Travel. An excellent planner capable of working in offline mode. It contains all the tools you need, including route selection for walking.
Planning your trip lets you choose the best route and save a lot of money.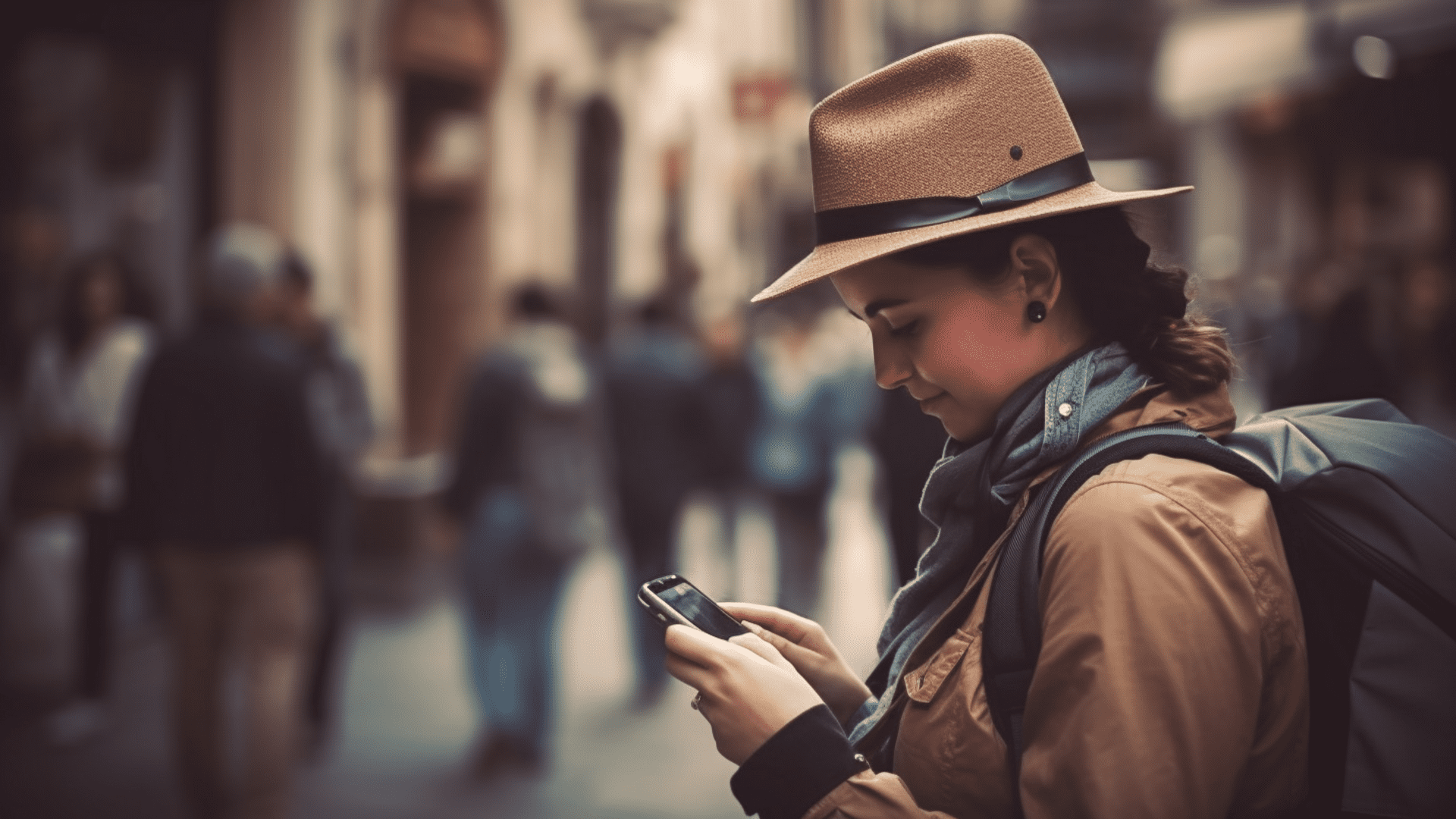 Rent a car
Many travelers are used to not depending on public transport and go sightseeing by car. You can rent a car:
Rentalcars. The biggest car rental service with branches in 160 countries.
Sixt. It operates in 105 countries, allowing you to rent a car or truck and choose the most convenient rates.
You can rent a car in just a few clicks.
Communicating with locals
When you need to talk a lot with the locals, it comes in handy:
Google Translate. Its main advantage is the support of 59 languages and the ability to work offline.
Microsoft Translator. Similar service with a lot of useful phrases. It can support simultaneous translation in split-screen mode.
Translator programs are free of charge.
Choice of tour
If you want to learn a lot of interesting information about a new place, you need to take care of finding a guide. This is where help is available:
izi.TRAVEL. Guide with audio guide function. It contains a large number of itineraries for European cities.
Tripster. A portal for a customized tour where you can find a local guide.
GetYourGuide. Service for independent travelers allows them to plan holidays and cultural events.
As a rule, in such applications, you can leave a review and get the opinion of other users.
Thus, a modern traveler only needs a smartphone with timely downloaded applications to feel comfortable anywhere in the world.