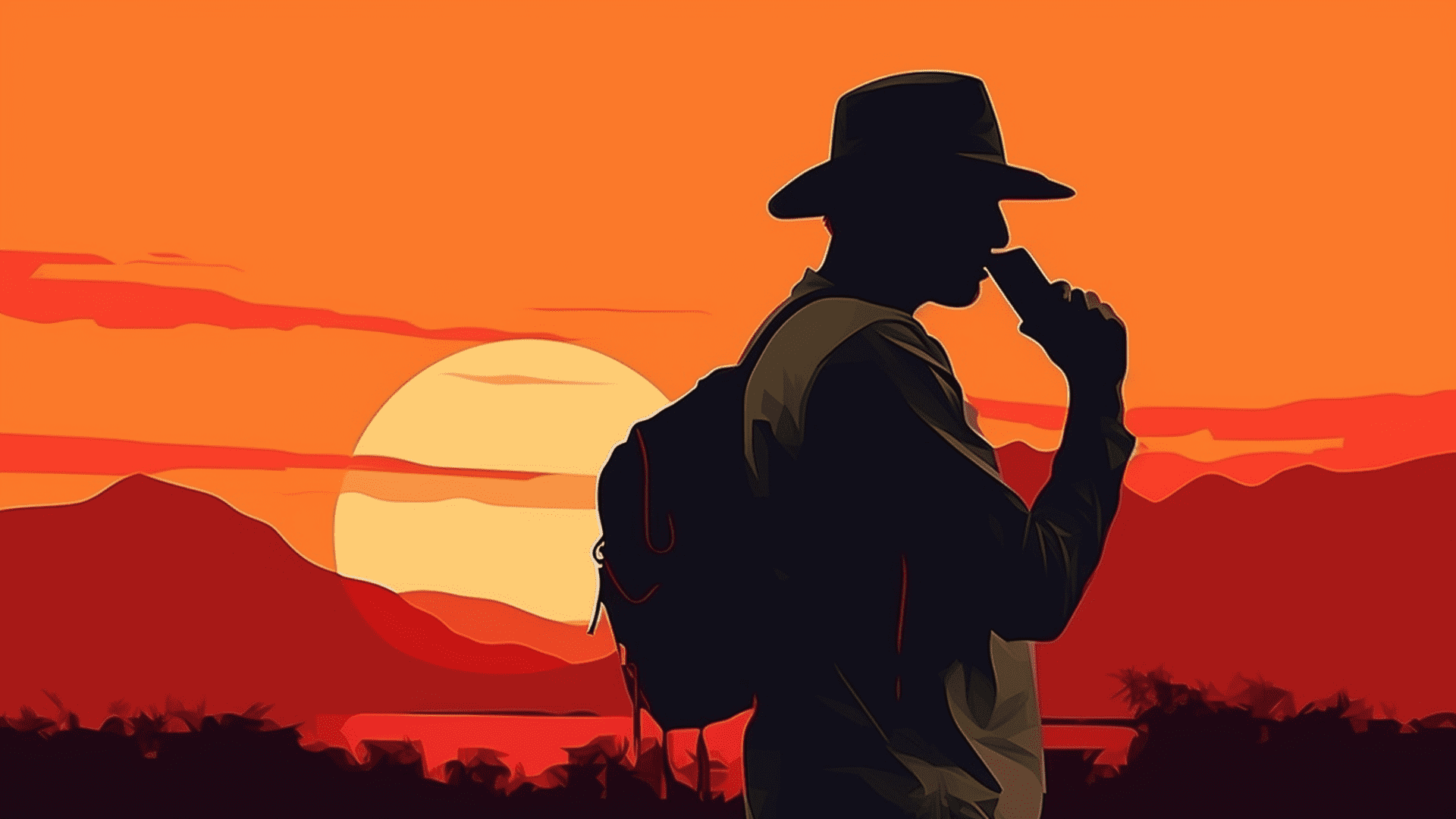 At any time of the year, it is essential to spend enough time outdoors. But if you are limited in choosing routes, you need to think about diversifying your hikes and making them as fun as possible.
In most cases, a smartphone, which everyone takes with them in every situation, is enough to do this. There are already many exciting applications that will help change the usual route, teach you to look at the standard things from a different perspective, fascinate you with research and make a vacation in the fresh air a desirable activity.
iNaturalist
Hiking in large parks or out of town is great for exploring wildlife. It's a good time to pay attention to your surroundings and discover the name of a beautiful flowering plant or an unknown bush. And iNaturalist is here to help.
The application was launched in 2008 at the initiative of the National Geographic Society. It allows you to upload photos with various representatives of flora and fauna and then get a hint as to which species the object can belong. In addition to identifying plants and animals, the app allows you to join a community of naturalists to share your observations.
PeakVisor
This app will become an indispensable assistant if the walk route is where there are mountains. PeakVisor allows you to instantly determine the terrain and the height of a visible mountain peak and will tell you its name. It is very easy to use – point the camera at the desired object.
The app uses augmented reality technology, so the necessary information is superimposed directly on the view of the mountain peak. PeakVisor also allows you to plot a route, consider the irregularities in the terrain, or determine the mountain's name based on a photo from a previous trip. You do not need a network connection to work.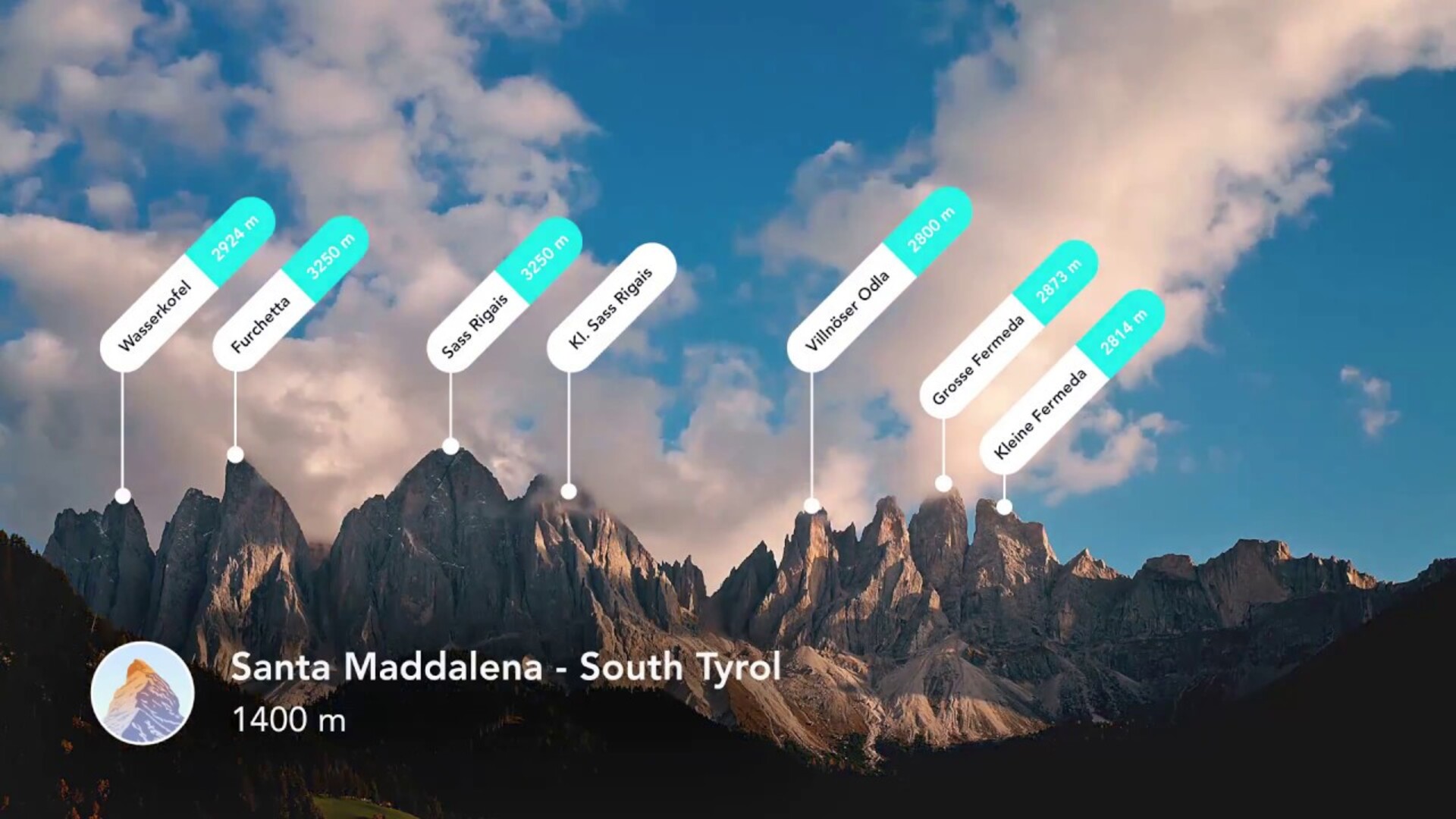 iBird
The app will appeal to bird lovers or those who want to discover the name of this or that species. There is such an extensive catalog of birds here that it would surprise any ornithologist.
The app contains more than 35 categories by which you can identify a particular individual. You can also plan a route to see a specific bird in its habitat. In addition, iBird is constantly updated and provides data on seasonal migrations.
Groundspeak Geocaching
It is always possible to spice up your outdoor adventure with a game. Groundspeak Geocaching is an addictive game of geocaching, which consists in searching for geocaches and treasures with the help of a GPS navigator.
The application is a map on which points with hidden treasures are marked. Specified geocaches are classified by difficulty level, and the simple ones are focused on the game with children.
When you find a treasure, you must register it and then hide it again. You can also share your observations with the community, telling how difficult the route to the geocache was or if the scenery around it is beautiful enough.
Sky View
This is a real planetarium in your cell phone. The app allows you to watch the stars in real time. All you have to do is start it up and point your camera at the sky. Images of constellations and information about them will appear on the screen.
With Sky View, you can also take screenshots and send them to your contacts or social networks. You can observe the stars at any time of the day. Smartphone apps can help make a walk outdoors not a necessity but an exciting adventure in which you can admire the scenery and learn a lot.