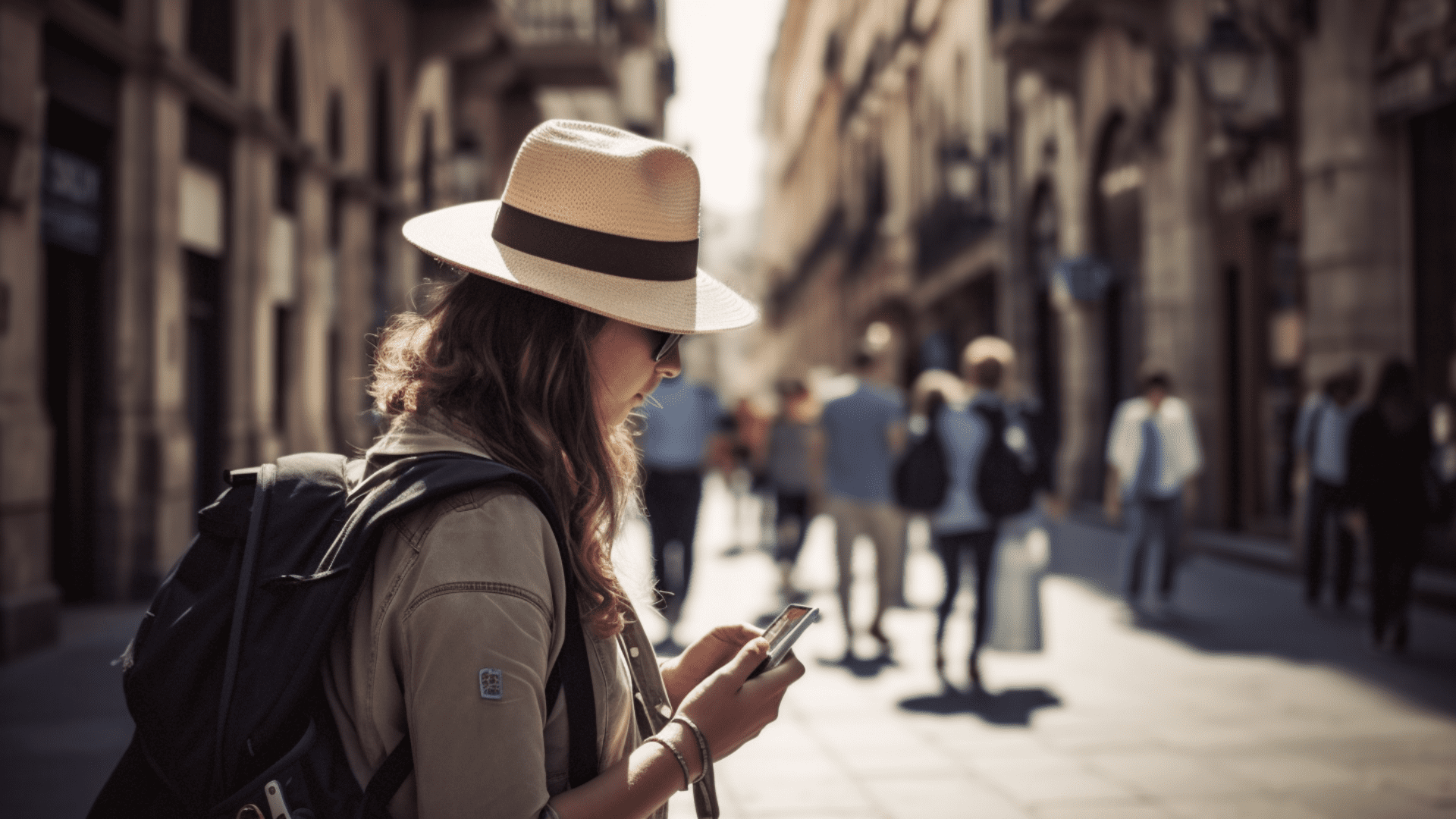 Walking is a great way to stay physically active, relieve stress, and recharge energy. But for a walk to truly improve your quality of life, you need to plan it properly.
Why Take Your Smartphone on a Walk?
Smartphones have long been a thing we take with us in every situation. However, for hiking, the capabilities of a mobile device are essential. With the help of appropriate applications on the smartphone, you can:
Navigate. Offline maps will help you stay aware of a new route and, in case of force majeure, determine the current location where you need to call for help.
Plan a walk. In the app, you can plan a route, considering the places you want to visit.
Discover new horizons. Special services containing many routes worldwide will help you find interesting places and get to them in the most convenient and picturesque way.
Create statistics on your travels. The application will remember where and at what time you passed.
Track parameters. If walking is also regarded as a way to keep yourself in shape, you can install apps that track the average walking speed and determine the degree of exertion.
There are a lot of walking apps on the web. Choosing the most comfortable one that contains all the necessary tools is essential.
Top 6 Hiking Apps
The essential selection criteria, in this case, are the availability of many routes, usefulness, and accessibility:
AllTrails. One of the best apps that contain many walking trails and routes for cyclists. Here you can track the path on the map and your progress, add photos and waymarks, leave feedback on the walk, and share your opinion with other users. The main advantage of AllTrails is the variety of local trails with waterfalls, high points of relief, and other natural attractions.
Wikiloc. A comfortable app for those who like to hike. Contains a lot of routes. Wikiloc maps allow you to get the necessary statistics in real-time: the speed, the distance between points, and the height of the terrain. You do not need a network connection to use the navigation. Wikiloc uses a pointer, compass, and sound cues to keep the user on the route. You can connect tracking for friends and family if you're traveling alone.

Wikiloc

Gaia GPS. A mapping service offering different types of maps of any part of the world that work offline. The application allows you to track routes and create your own, synchronize data between devices, take photos, and mark points of interest. Gaia GPS can warn the user about sudden weather changes.
Map My Walk. A handy fitness application is suitable for those who like to track and save their walking routes actively. It can keep a travel log showing the distance walked, the pace, and the calories burned. Map My Walk includes various tutorials and prompts users to perform tasks to achieve their goals.
Strava is an entire social network where users can create and share their routes. It motivates the user to accomplish things with the help of tasks. The app is top-rated among running and cycling enthusiasts.
Komoot. This will help you plan a hike or bike ride. The app has an extensive database of ready-made routes and supports voice navigation without a network connection.