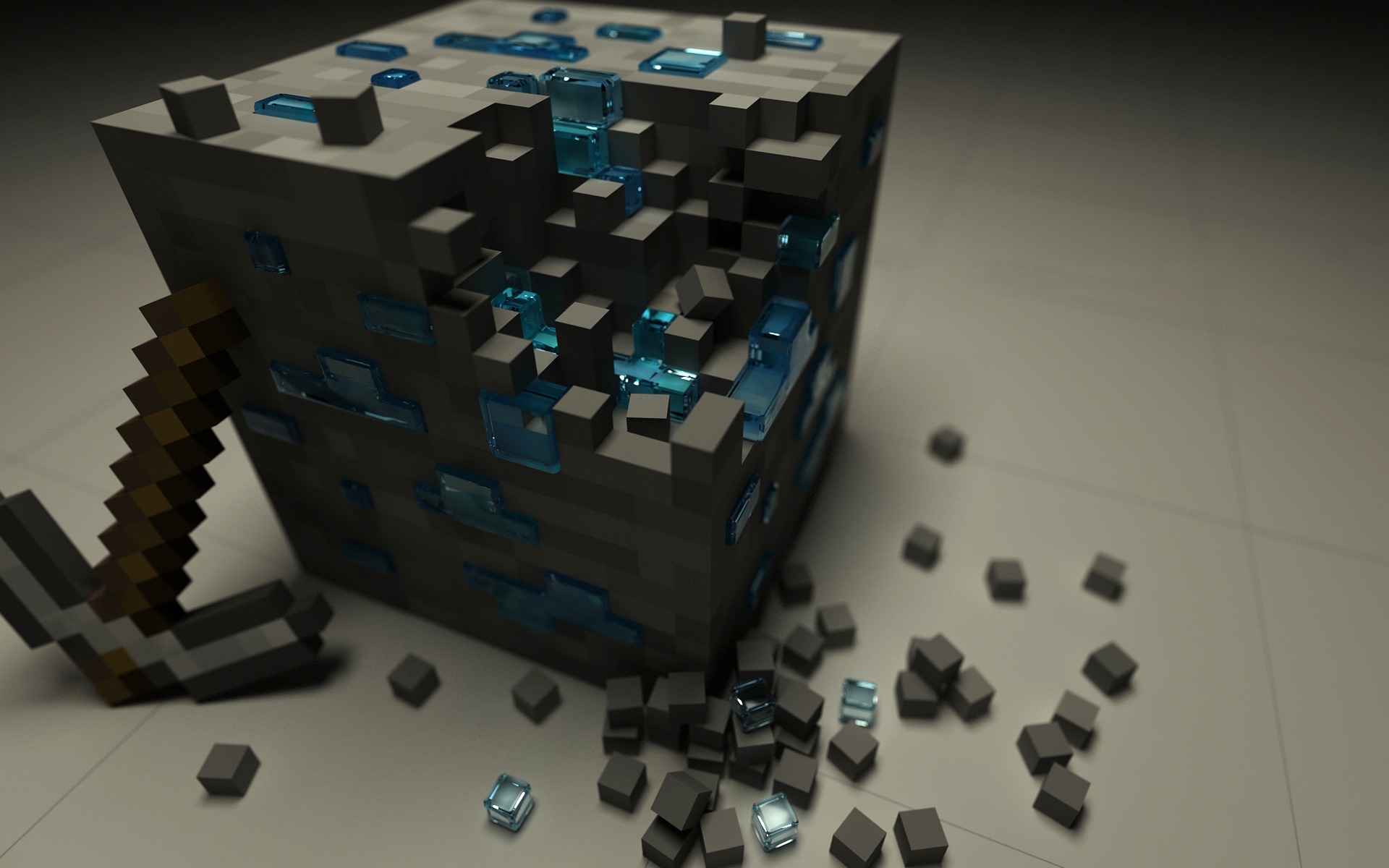 The first Sandbox games are projects with primitive graphics and little freedom of action. Over the years, developers have improved skills by continuing to create projects with a spacious open world and the ability to generate their content. And if the famous Minecraft or Garry's Mod are hardly unknown to at least one modern gamer, then the new samples of the genre Sandbox remain unpopular and are known only to the greatest connoisseurs of this style. We can fix this. So, we encourage you to read this little article. It will tell you about some of the most interesting projects in this genre for a good time.
Sandbox: the best new projects
First, we want to mention that in this list we will list not the latest games, but some legendary projects.
Ashes of Creation
This fantasy game, created on the mix of genres MMORPG and Sandbox, needs to be experienced at least because the developer is engaged in a studio that has given gamers hits such as Planetside and EverQuest. Therefore, you can be sure that the users are waiting for an interesting gameplay and a lot of original content. Only the fact that the Russian group Mail.Ru.
Today, Ashes of Creation is preparing for the start. Players will surely get a huge world with cute decoration and fantasy setting. Here, you can begin with a passion to explore the wide and diverse spaces, build houses, influence the economy and go through the chain of quests.
Crowfall
Another sandbox that deserves to be studied simply because users with great professional experience have created this. We are referring to those developers who came up with and implemented the first part of UltimaOnline. Here, gamers can freely and without limits travel between several virtual universes, participate in battles and engage in siege of castles.
The main principle of Crowfall is freedom. That is why gamers will have a chance to decide for themselves what activities they find in this game, what professions to learn and how to organise the political system. Also, there is a category of users who are more inclined to create rather than destroy. So, they are engaged in construction, crafting and terraforming.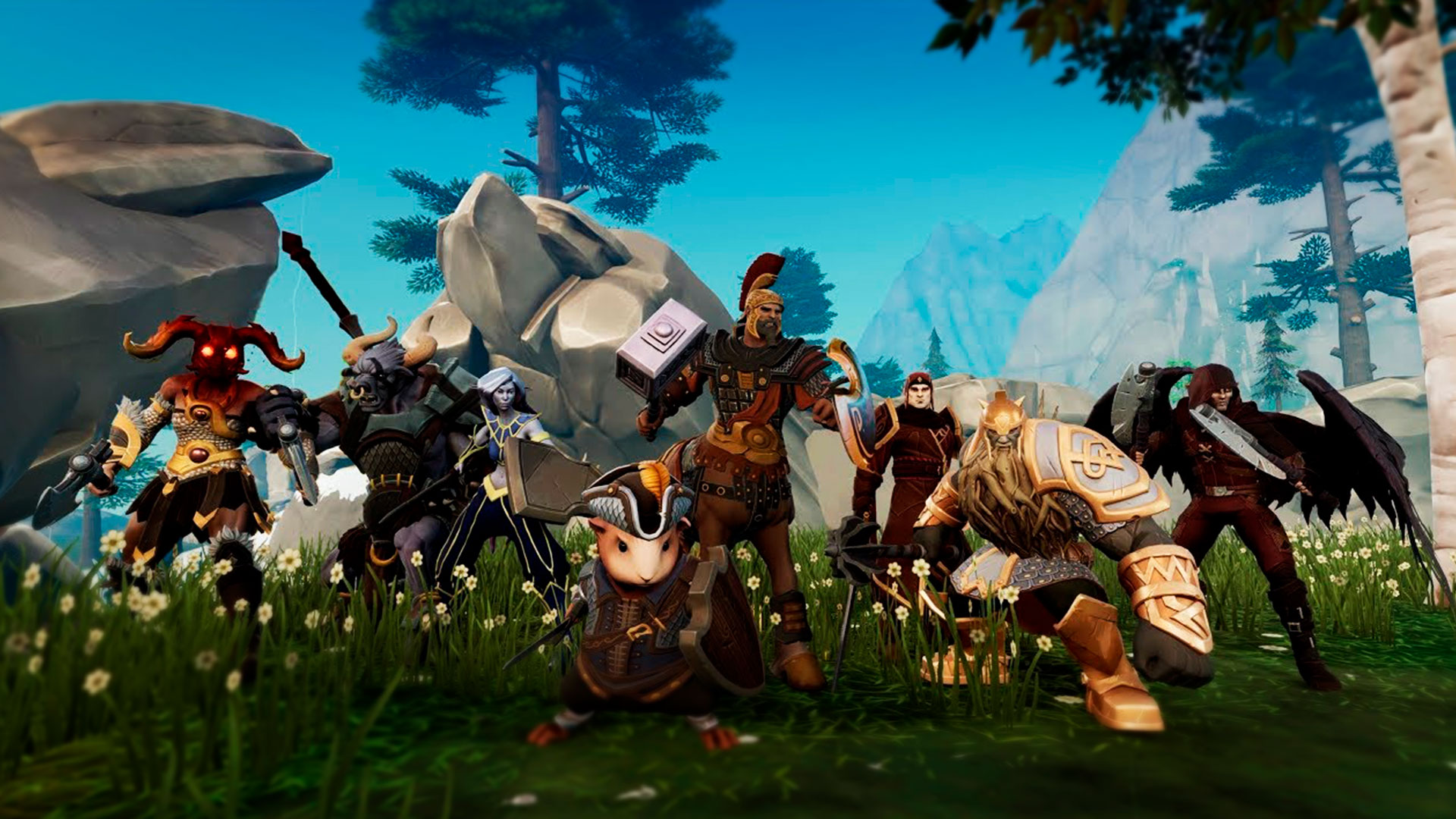 Eco
This is a very famous and detailed line of projects. People first learned about this game in 2015 when, through Kickstarter, the developers of this project began to attract funding. Later, most users gave up this game and they did it for a long time. But recently, the ECO project suddenly appeared on Steam. Now, it is in early access, but this platform immediately highlighted a large place in its niche. This already indicates that the project is very important for the community.
The main feature of this project is a high degree of realism. In a normal Sandbox, you can create or destroy a thing with the help of the obtained building material. However, here, there are other circumstances that will require you to extract the main resources, create the necessary items from them and manufacture what you planned. Also, you should keep an eye on the balance of the physical model, otherwise the attempt to build something awkward will end in fall and destruction.
In this article, we described games for personal computers and laptops, but today, many developers have created excellent Sandbox projects for smartphones and tablets. So, you can remember Don't Starve Pocket Edition, Day R Premium, Survivalcraft 2, Simple Planes, Simple Rockets 2, Block Story, Crashlands. To find them, you should go to the site that will help you start some applications free downloads. Besides games, there are many useful programs for different occasions. So, a program called X8 Sandbox generates Sandbox too, but it serves not for entertainment, but to install one mobile operating system into another.
Also, we want to mention a few other noteworthy software products that add to the range of this genre. Among them are Kerbal Space Program, Planet Nomads, Satisfactory and Ylands.